What's next
We're hiring
As we continue to expand our horizon and set new standards of excellence in our industry, we are actively seeking for exceptional individuals who share our passion for growth and are eager to take on new challenges. If you believe you have what it takes to join our team, we invite you to submit an open application through our contact form. We are excited to hear from you and explore the possibility of working together.
✦ ✦ ✦ ✦
Thank you for joining us at SXSW 2023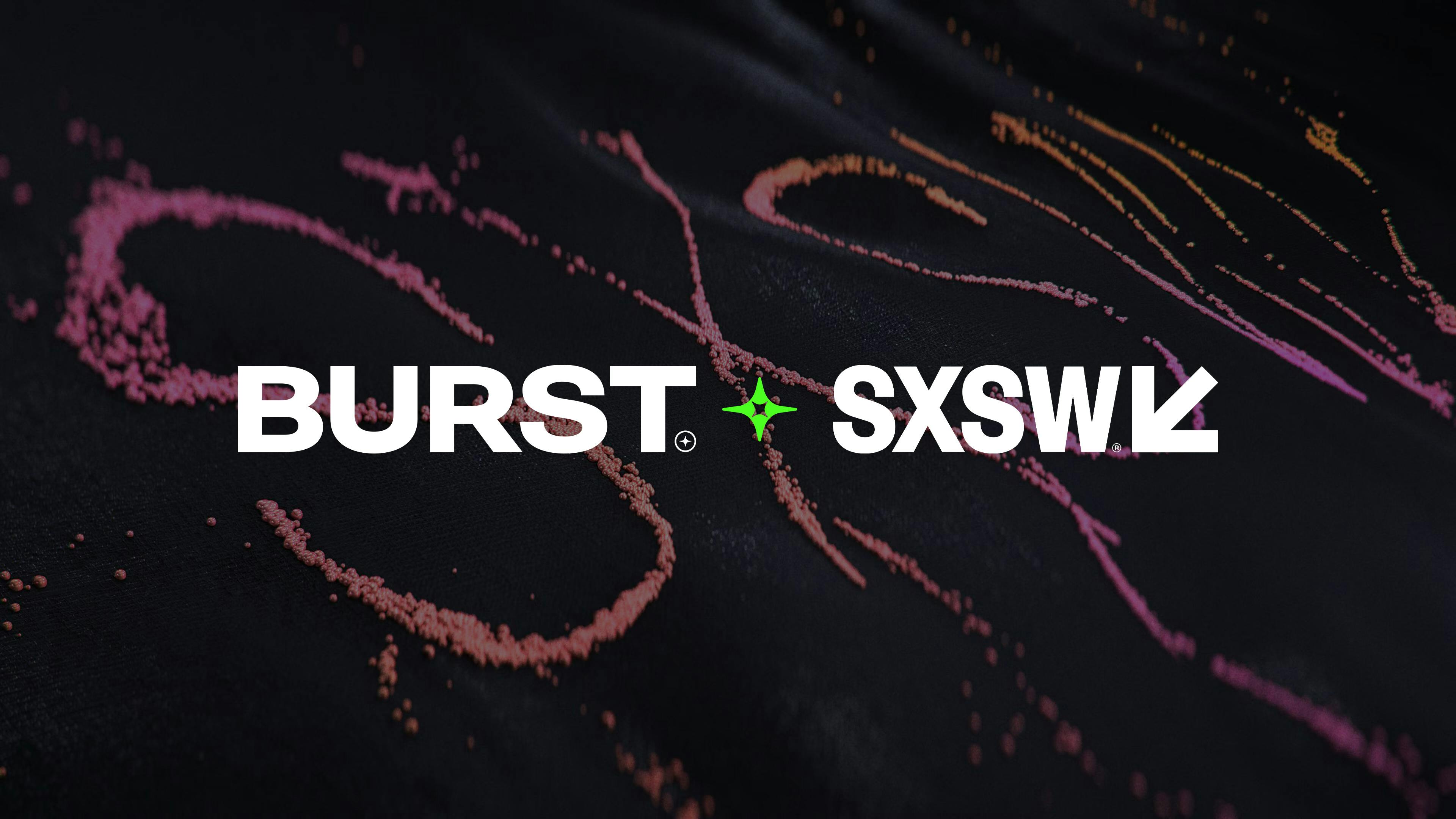 Our successful SXSW side event was held at the Wax Myrtle's Hotel, where attendees had the opportunity to witness the live launch of our BURST Avatar on March 14th 2023. We were thrilled by the overwhelmingly positive response, as nearly one thousand visitors attended the event. It was great to connect with all of you, and to share our vision what the future of entertainment looks like. 🌐
✦ ✦ ✦ ✦
Make sure to follow our social media channels to stay up to date on the latest news!